Looking to try your hand at the art of making edibles? Every recipe pretty much starts with infusing cannabis into butter or cooking oil. But once you have that step out of the way, you can infuse weed to pretty much every food and beverage under the sun. If you're looking for a little inspiration, start with these six best weed edibles recipes.
1. Classic Pot Brownies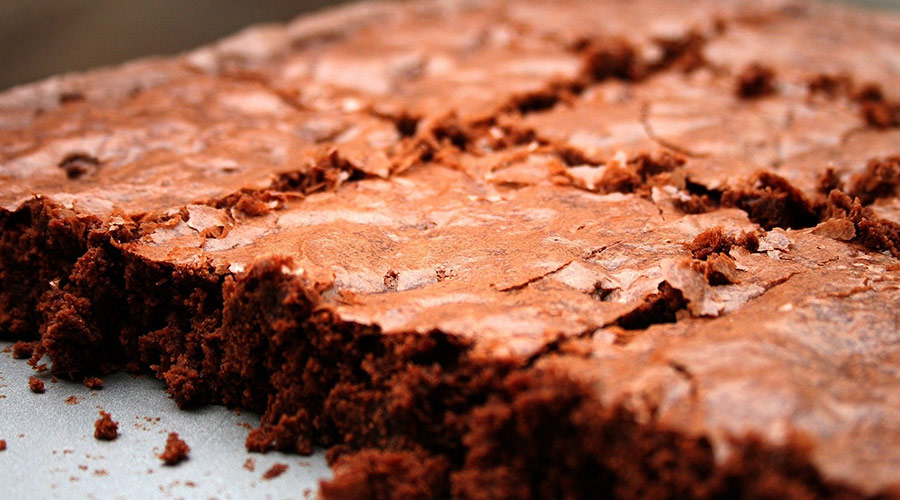 Weed brownies have been a stoner staple since pretty much forever. Why? Because they're crazy easy and delicious. You can use pretty much any brownie recipe under the sun, or you can make them with boxed brownie mix. The key is to have cannabutter or cooking oil handy, and just substitute that in place of regular oil. Check out our complete guide to pot brownies, including the essential steps involved with decarbing your weed and turning it into butter or oil for your recipe.
2. Gooey Weed Cookies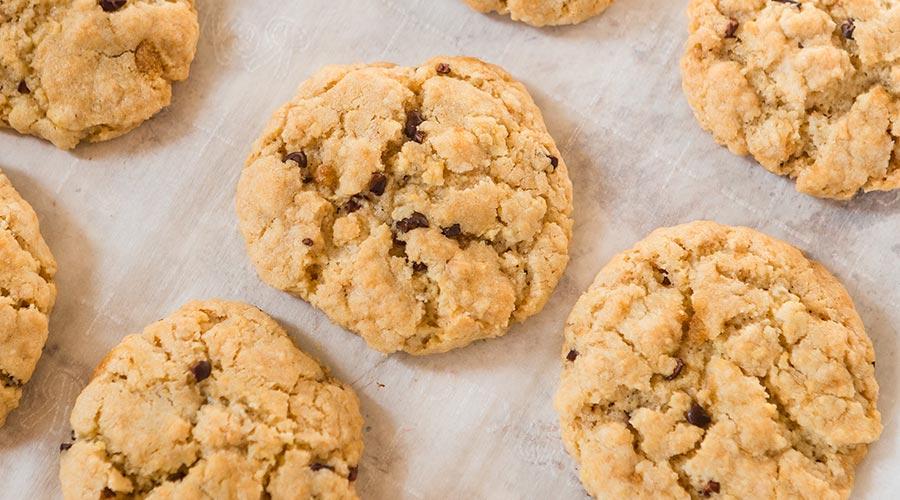 Cookies are the perfect edible recipe since they're super easy to infuse cannabutter into, but more importantly, cookies are some of the most versatile desserts out there. Think of all the possibilities — peanut butter cookies, sugar cookies, chocolate chip, cherry winks… The list goes on and on. All you need is cannabutter and your favorite cookie dough mix. You can also get creative and use this base weed cookies recipe to make your favorite cookies from scratch.
3. NY Weedcake 
Ok, so maybe cookies and brownies are too stereotypical and you want to really flex those culinary skills. Check out this recipe for a weed infused NY Cheesecake. With so much yummy fat for THC to bind to, infusing THC into cheesecake is extremely easy. All you have to do is add cannabutter into your graham cracker crust for a tasty, classy dessert that is sure to please a crowd. Top it off with your favorite berry compote for best results.
4. Cannabliss Ice Cream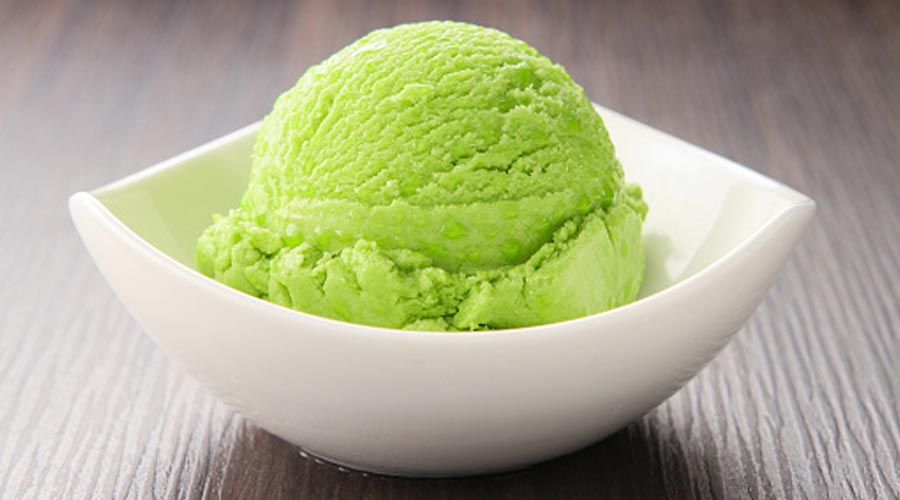 Sometimes you're just craving something cool, refreshing and sweet. But you can skip heading to the freezer aisle, because making ice cream at home is insanely easy. Much like cookies, you can do so much with ice cream. Between all the different flavors and mix ins, you can enjoy a delicious 420-friendly treat whenever you need to beat the heat from the comfort of home. Check out this cannabis ice cream recipe to get the full scoop.
5. Canna-Banana Toffee Pie 
Pies are the perfect midnight snack, and there's so much to love about this English classic with a 420-twist. Much like our cannabis cheesecake, this one's super easy to infuse weed into. Simply replace regular butter in the graham cracker crust with cannabutter for velvety, creamy dessert you're sure to love. This weed banoffee pie recipe will walk you through the whole process — from decarbing to infusing.
6. Medicated Smoothies 
Maybe you don't have a sweet tooth, but you like a fruity, blended breakfast. Luckily, it's super easy to infuse cannabis into all of your favorite smoothie recipes. All you have to do is infuse cannabis into milk or ice cream, and voila! You can add your favorite juices, flavors, or mix-ins and enjoy a tasty, medicated breakfast on the go. Check out this THC smoothie recipe to get the full rundown on juicing cannabis, making it into smoothies and more.
At the end of the day, infusing cannabis to your favorite recipes is super easy once you have the hang of making things like cannabutter and infused cooking oils. Once you have those, the possibilities are pretty much endless. But you can use these recipes as a baseline for inspiration.
What are your favorite weed edible recipes? Let us know below. Who knows… we might even add them to the article.