Just because you're a stoner doesn't mean that you can't be well-read! Books are an amazing repository of knowledge, ideas, and life experiences of other people, and anyone who doesn't enjoy a good book on occasion is definitely missing out.
So put down that remote and give the widescreen a break. Check out one of these stoner books and put your brain – and that fine smoke – to good use!
1. Electric Kool-Aid Acid Test by Tom Wolfe
One of the most iconic pieces of literature in stoner culture, Electric Kool-Aid Acid Test is a non-fiction that details the adventures of the legendary psychedelic figure Ken Kesey and his Merry Band of Pranksters as they hit the road on a school bus.
2. Psychedelic Prayers by Timothy Leary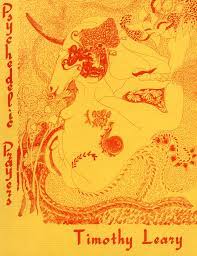 Considered by many as a sort of "psychedelic bible", Psychedelic Prayers is Leary's psychedelic re-reading of texts that he theorized dated back to the 6th century BCE.
3. The Teachings of Don Juan by Carlos Castaneda
Originally published by the University of California Press, The Teachings of Don Juan was actually the author's thesis for his master class in anthropology. Although the validity of the experiences detailed in the book has been criticized, there is no denying its influence in the stoner community.
4. Just Kids by Patti Smith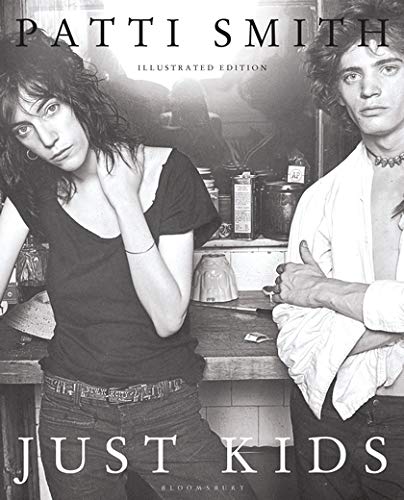 Just Kids follows the true story of a woman from a small town who goes through an experience that changes her for life. Written in an enchanting and heart-warming manner, the book is engrossing in its simple lyricism.
5. Orange Sunshine by Nicholas Schou
Orange Sunshine is the tale of the "Brotherhood of Eternal Love", and their involvement in the U.S. drug culture in the 1960s and the 1970s. Comprised in equal parts of surf and psychedelic culture, the book focuses mostly on marijuana, hash, and LSD.
6. Fear and Loathing in Las Vegas by Hunter S. Thompson
A wild romp through the desert into Las Vegas and beyond makes this a stoner classic that you just can't put down. Frenzied, fanciful, and flighty, this take deserves all the acclaim it has gotten over the years.
7. Food of the Gods by Terence McKenna
Introduced by the author as a "manifesto" for a new way of thinking about drugs, Food of the Gods goes beyond the recreational aspect that characterizes most other examples of stoner literature. Focusing mainly on psilocybin, McKenna also covers the cultural and political aspects of drug use.
8. Alice's Adventures in Wonderland by Lewis Carroll
Although often associated with stoner culture, this timeless classic is actually based on mathematical concepts. Packed to the brim with psychedelic imagery and riddles, Alice's Adventures in Wonderland is definitely an entertaining read.
9. Pot Stories For the Soul by Paul Krassner
Loosely inspired by the Chicken Soup for the Soul series, Pot Stories For the Soul is an entertaining collection of personal stories with a decidedly stoner bent. Each chapter is short and easy to read, but packed with enticing bits of stoner wisdom.
10. Mr. Nice: An Autobiography by Howard Marks
Covering the author's own adventures as a marijuana smuggler, Mr. Nice is remarkable if only for the fact that the author was responsible for the transport of more than 30 tons of weed throughout his illustrious career.
So that concludes our list of the best books for stoners. Which is your favorite? Are there any others that you feel should be included on the list? Let us know below.